Building Co2nsensus
for a

Sustainable Future

Offset your individual or corporate carbon footprint via our next-gen carbon calculators.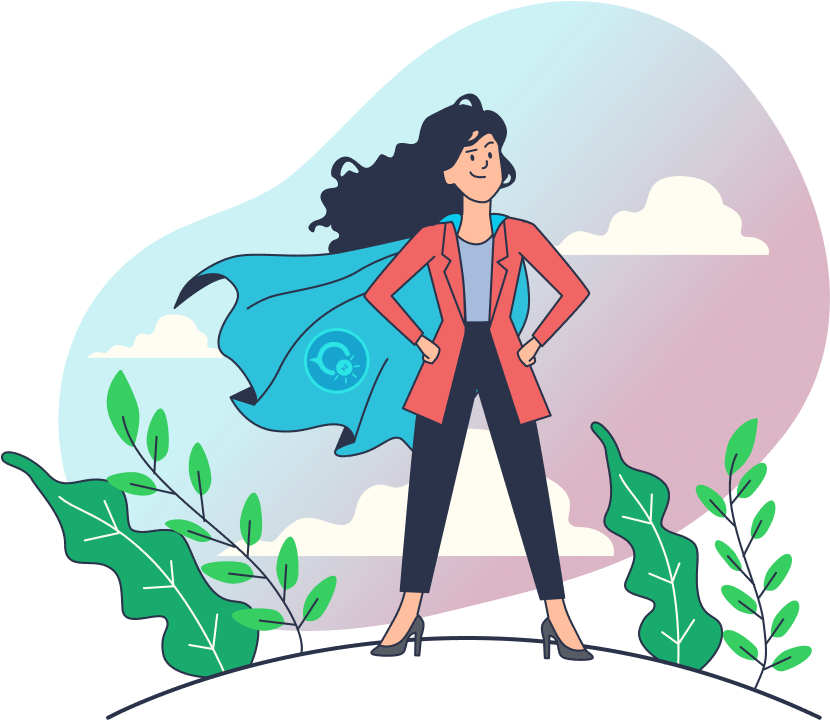 Climate change is a global threat, for us and every other form of life.
As it is impossible to avoid all the carbon emissions we cause, it is quite possible to achieve a balance through carbon offset.
As carbon offsetting is the next best thing after zero carbon emissions, to start compensating for your carbon footprint, whether you're a conscious individual or a responsible business owner, the first step you need to take is to calculate your CO2 emissions.
And for that, we've got the perfect tools, products, and services! All you have to do is choose the one that works best for you and start saving our future!
Carbon Management
Made Easy
Whether you're an individual that is looking for ways to compensate for your carbon emissions, a small business owner that wants to form an eco-friendly workforce, or a large enterprise or manufacturer that wants to achieve carbon neutrality, we have just the right tools for you!
Personal Carbon Footprint Calculator

This calculator is the best way individuals can calculate and offset their carbon footprints.
Individual Climate Path

Want to ensure carbon neutrality all month long? Start your plan and offset your daily carbon emissions while growing your forest.
Looking for a Business solution?
Climate change is as real as it gets, and it requires our immediate action!
So, our team of climate-tech experts has developed the best products and services that are essential in our battle against climate change!
These products and services not only help provide a more sustainable future, but they also help individuals stay conscious and businesses keep up with the most recent norms.
After all, owning your carbon footprint is no longer an alternative, nor for individuals neither for businesses. We have to guard our one and only planet!
1. Co2nnector
Make carbon offsetting accessible! Whatever your business is, offer carbon footprint calculations to your audience and become an eco-friendly platform!
Learn More
Haven't found what you're looking for?
Contact us for tailor-made projects.
Co2mmunity
Leaderboard
We have a community dedicated to achieving a greener and more sustainable future. To do so, we have developed a Leaderboard where we all race to do our best and compensate for the negative impact we have on the environment
Each season is more challenging than the other!
The Co2nscious Blog
We work very hard to not only avoid climate change but to also raise consciousness and awareness about our environment through rich, useful content.
Our Collaborators
Our carbon offset projects are all verified by the Gold Standard and VCS and contribute to the UN Sustainable Development Goals (UNSDG) that aim for a better future for our planet and every living creature on it.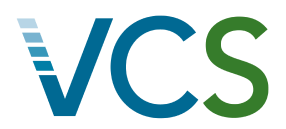 About Us
As a climate-tech company, we have combined the convenience of technology with the requirements of climate change to address vital environmental issues.
We have one planet to live on. Therefore, we present you the best carbon offset projects, products, and services that will help us sustain it, with full transparency!
Have any further questions? Feel free to contact us at any time!